ALISON MOSSHART
Alison Nicole Mosshart, 'VV' or 'Baby Ruthless', you choose. Born in 1978 she's one of the most iconic stylish singers on the rock scene nowadays.

Alison Mosshart by Ellen von Unwerth | Vs. Magazine
Mosshart is the front vocalist/guitarist of British Rock band 'The Kills' together with Jamie Hince.

The kills are much more than just a Rock band, they are a reference of effortless Grunge style: not only because Jamie dates Kate Moss but also because Alison has been like that since she was a kid. Meanwhile her mother was making her dresses, she was reading skaters magazines and getting inspired by their style. That's why you can always see her wearing a biker leather jacket, skinny jeans, etc …
Follow Ms Mosshart advice and instead of wearing what you are supposed to, break the rules and be brave with ANAAGA.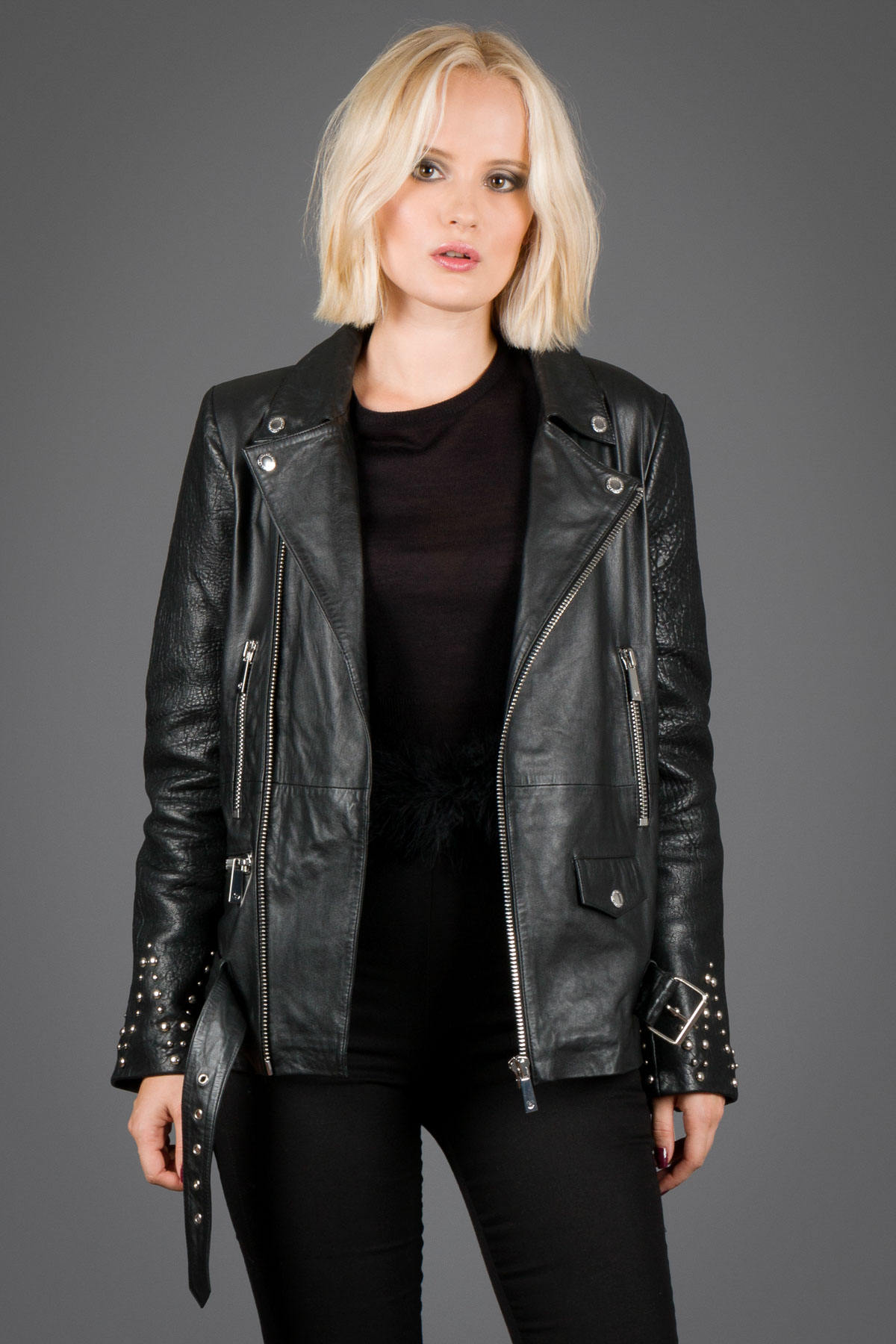 HAILEY