GRUNGE, STYLE & LOVE
Considered "the most controversial woman in rock", Courtney Love had a major impact throughout the 90s and earned her spot as a style icon of that decade.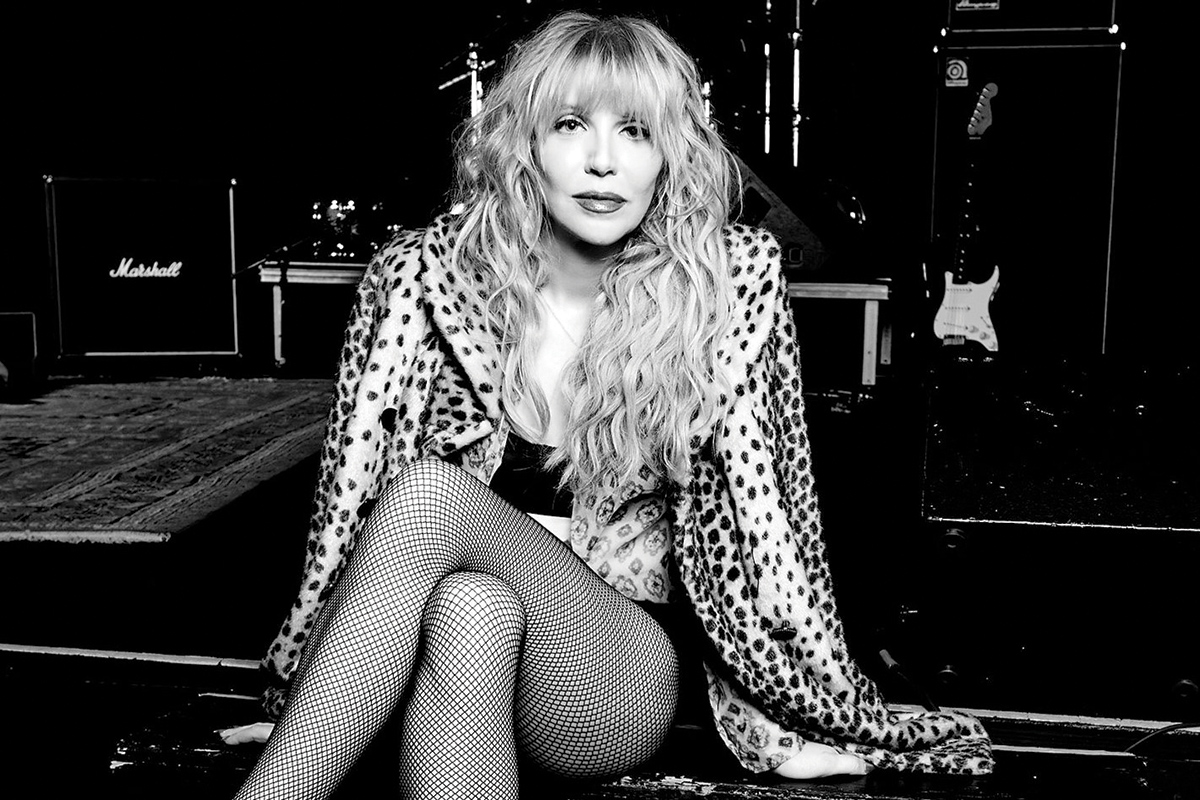 Courtney Love by Scott Lipps


She was the front woman of Hole, Kurt Cobain's wife, and consequently the first lady of grunge. Many didn't like her, but there's no denying the influence Love had on style and fashion.
Her unapologetic demeanor, her clothing and a general messy look are what made her style so unique. Her wardrobe consisted of slip dresses, clunky black boots, beaten-up black leather jackets and other not so "polished" pieces. But that was back then, when grunge was anti-fashion and down-and-dirty.
Ironically, fashion has taken inspiration from this movement and now the look is back. The new 21st-century grunge, however, has lines and silhouettes much cleaner than before: mostly denim, leather and lots and lots of black, all with a sleek finish.
Still, the only way to really rock a grunge inspired outfit is to have a major grunge attitude too. So be unapologetically sexy, be a badass and be you.