BOMBER FEVER
Of all the retro trends that are coming back lately, one has stolen the spotlight: the bomber jacket.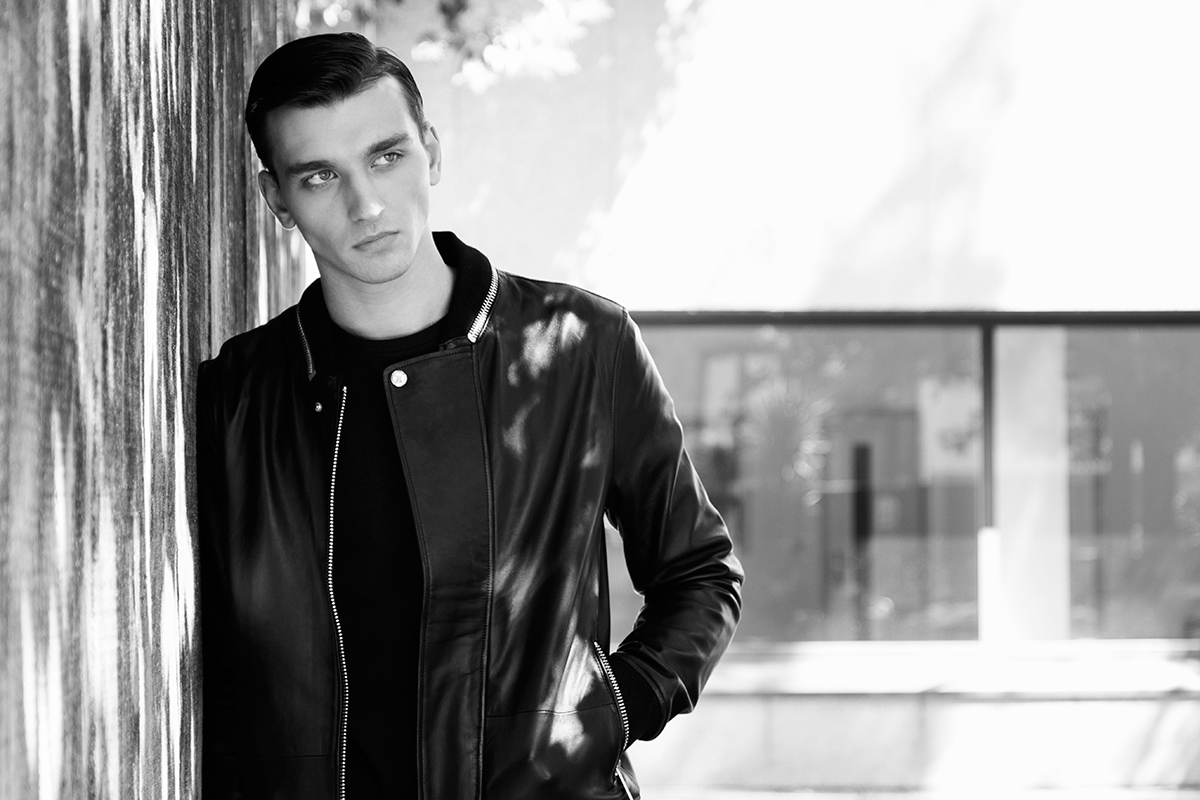 Morrison Jacket

Although it was originally created for military pilots, the bomber gradually became part of popular culture and style.
All through the 70's, English punks would wear it over tucked in T-shirts and skinny denim, firmly associating the look to their anti-establishment views and an idea of individual freedom.
During the 80's, audiences everywhere were shown how badass bombers could be, by seeing legendary action star Steve McQueen, among others, wear them on the silver screen. If it wasn't for Hollywood, they wouldn't be as a popular as they were today.
Nowadays, the bomber will either be a very close replica of the classic or a more modern version that incorporates the latest fashion trends, creating a reinterpretation of the classic silhouette.
Easily layered over various outfits, this jacket is the perfect combination of sporty and sexy, and it's also a great way to dress down and simultaneously amp up your edge. Plus, the classic black look also makes any ensemble instantly sleeker.
While these newer takes on the bomber may not be military approved, there's a reason why this piece is "fashion's new favorite jacket": nothing else is as practical as it is stylish.