TRUE REBEL
Eternally remembered as "Hollywood's true rebel", Marlon Brando was without a doubt one of the most effortlessly stylish men of his time. Despite being a star of another era, his legacy still serves as a source of inspiration in contemporary fashion.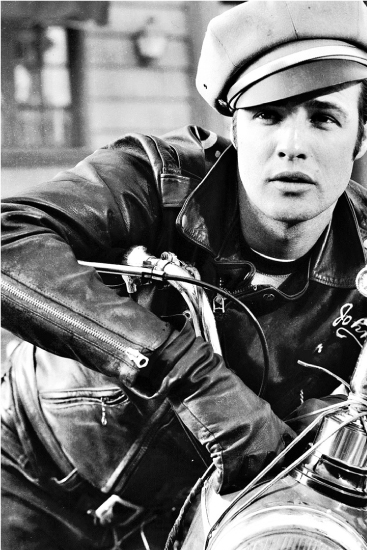 Marlon Brando in "The Wild One" (1953)

Brando's rugged bad-boy attitude allowed him to rock any look, but no one pulled off the leather biker jacket like he did. As Johnny Strabler in the 1953 classic The Wild One, his cool and dangerous demeanor, combined with his ensemble, instantly became one of the most memorable fashion moments in the history of the silver screen.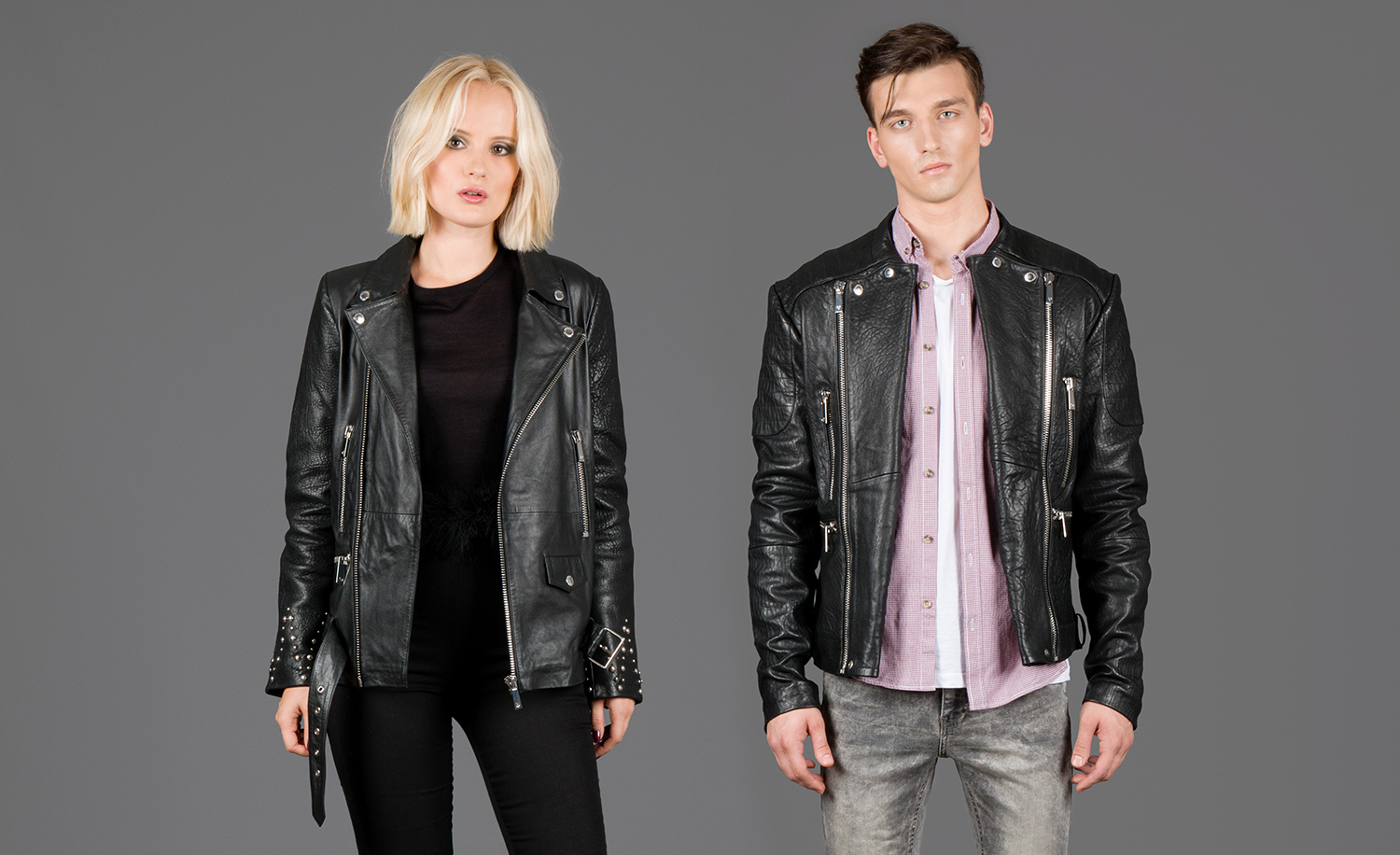 In our designs, we have captured the essence of Brando's style and revamped it. Fur, zippers and studs are some of the details added to our jackets, giving them a sleek, edgier and more unique vibe. Made from the finest leather, these statement pieces provide that rebellious energy and sense of empowerment that everyone should be able to express, whilst still being elegant and sophisticated articles of clothing.

Let yourself be the rebel.